A world champion becomes a post-graduate student



Venla Kuuluvainen skates with the Rockettes and won gold in the world synchronized skating championships held in Helsinki in April. She is in also her fifth year of process control and automation studies at Aalto University School of Chemical Technology.

Read the whole news here.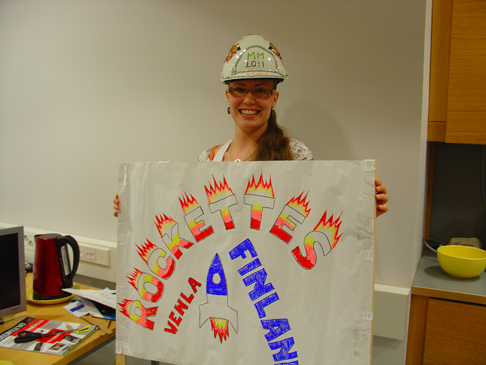 This info last modified 2012-01-13 by Jukka Kortela